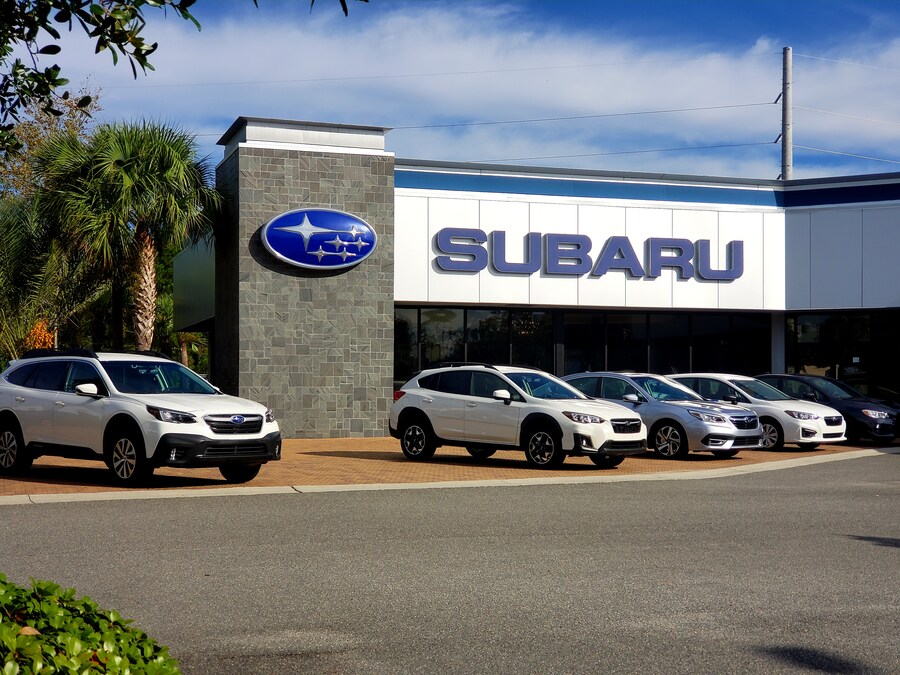 Community Involvement at Chatham Parkway Subaru
Whether it's through the Subaru Love Promise or a team member taking it upon themselves to get involved with an organization they care deeply about, Chatham Parkway Subaru values its place within the community. Our family-owned and -operated Subaru dealership in Savannah, GA, strives to do right by our community by making donations to a bevy of non-profits and causes that matter to both us and our clients. Visit us to see how you can give back, get involved or how your organization can partner with us!
Chatham Parkway Subaru & Meals on Wheels
Perhaps you're eating lunch as you read this, or maybe you've just had your morning coffee and bagel? Did you know that one out of six adults over the age of 60 in the state of Georgia does not know where their next meal will come from? Our Savannah Subaru dealer believes that no one should go hungry, so we've made strides in helping to combat this issue in our community by partnering with Senior Citizens, Inc. and Meals on Wheels. We even presented them with a check at the Miles for Meals 5K Walk/Run!
Animal Shelters in Savannah, GA
It's no secret that Chatham Parkway Subaru loves animals and believes that our furry friends deserve a warm and loving family. We work with several local animal shelters in the area, including the Savannah Kennel Club, and we were even a featured sponsor at the Fast & Furriest 5K Run/Walk. We're also proud of our affiliation with One Love Animal Rescue, a non-profit organization that goes toward the care of animals in need. We were thrilled to present them with a check for over $6,000 recently!