About Chatham Parkway Subaru - A Savannah Subaru Dealer
At Chatham Parkway Subaru, we offer new Subaru cars in Savannah, along with used cars, trucks and SUVs by top manufacturers in the Greater Savannah Area. Our sales staff will help you find that new or used car you have been searching for in Savannah. Make sure to have a look at our Subaru Reviews page too for more information about our lineup.

We take pride in having fantastic cars from some of the most respected names in the automotive industry. As a trusted Subaru dealership in Savannah, GA, majority of our cars are from Subaru. However, we also carry vehicles from the following manufacturers:
Audi
Buick
Cadillac
Chevrolet
Chrysler
Dodge
Ford
GMC
Honda
Hyundai
Lexus
Mercedes-Benz
Nissan
Scion
Toyota
Volkswagen
Volvo
and much more
We also offer quick and reliable repair service through our in-house service center. Savannah customers can come in and take advantage of our knowledgeable Savannah Subaru car repair technicians and a fully-stocked inventory of Subaru car parts in Savannah.
Everything in Your Best Interest
What makes us such as a respected Subaru dealership? It's because we prioritize the satisfaction of our customers of course!
Every member of our team here at Chatham Parkway Subaru is a dedicated professional. Our Subaru dealers want nothing more than to see a smile on the faces of our customers as they drive off the lot with their brand new vehicle. Whenever you choose us for your automotive needs, know that we will always have your best interests in mind.
Integrity is a one of our team's strongest points. You never need to deal with hard sells from our team. We take the time to listen to you wants, needs, and your budget. Using all of this information, we'll steer you towards the vehicles that best suit your situation, never the most expensive option.
The same can be said for our team of experienced mechanics over at our service center. Any repairs we suggest are done to ensure your vehicle stays on the road for longer and offers the smoothest ride possible. You need not worry about any unnecessary repairs or part replacements. That is the Chatham Parkway Subaru guarantee.
Affordable Financing Options for Everyone
For years, our financial staff at Chatham Parkway Subaru has offered expert advice for those seeking a great Subaru car loan or lease. If you are simply browsing, we invite you to see our finance team first and apply for loan pre-qualification. This way, you have a better idea of your financial situation before you buy your next vehicle.
Our service doesn't stop there. We also offer our customers a guaranteed trade-in program. If you do not plan to use the car you're replacing, we're happy to trade it in and knock off a significant sum off the price of your next vehicle. Simply bring your car over and have it appraised. You can count on us to provide you with a fair appraisal value.
Get in Touch Today
You can reach Chatham Parkway Subaru any time by filling out the form on our Contact page. For faster correspondence, please do not hesitate to get in touch by calling us at (888) 430-0231 or simply visiting our Savannah Subaru dealership at 7 Park of Commerce Way. We are happy to serve customers throughout Savanah, GA and other nearby areas like Hilton Head and Beaufort, SC.
Come see our brand new facility!!!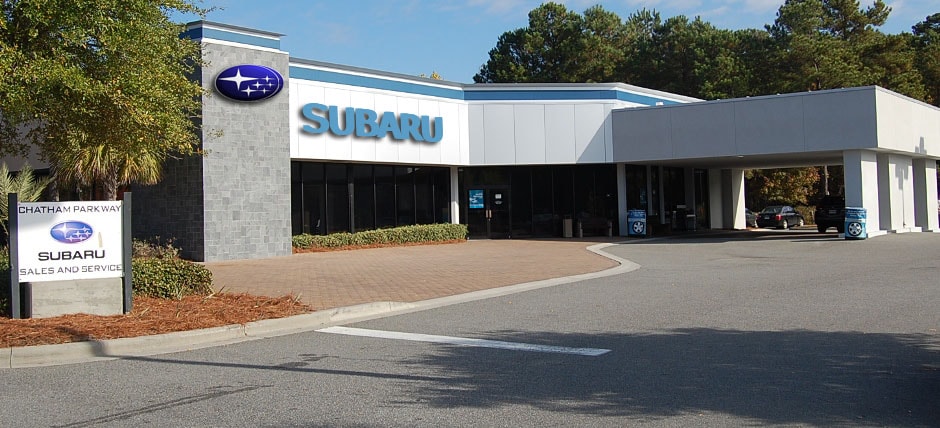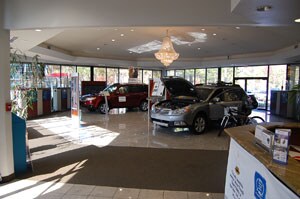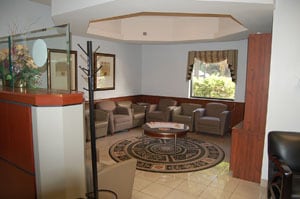 Chatham Parkway Subaru
Savannah

,

GA

31405

,

United States
Contact No.: 888-430-0231