Drivers waiting on the 2019 Subaru Crosstrek near Beaufort, SC have a lot to be excited about. After its complete redesign for the 2018 model year, the Crosstrek already featured a larger wheelbase, a more accommodating cabin, and enhanced cargo space. Those weren't the only changes our customers were raving about last year, though.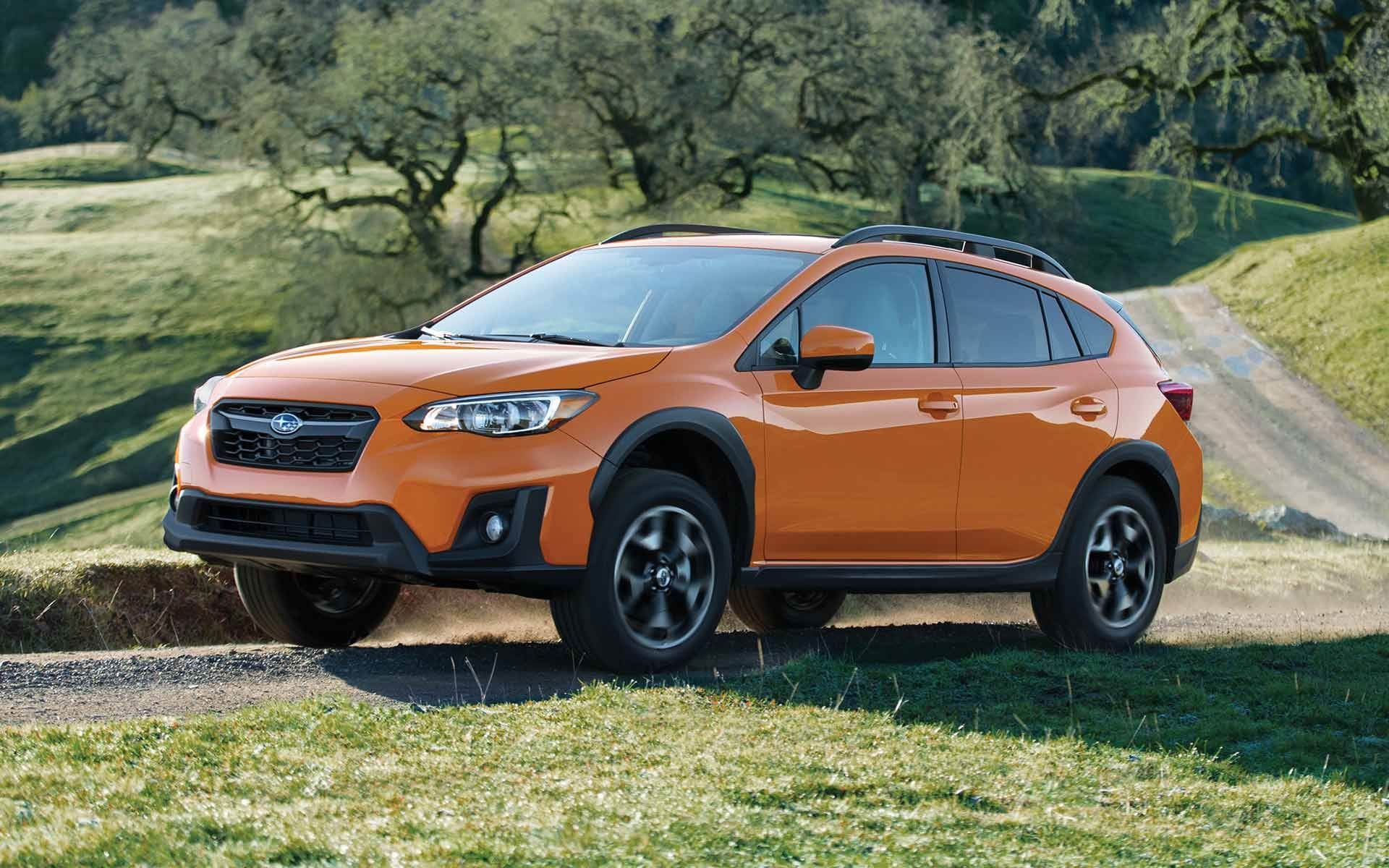 Power and Handling
The 2019 Crosstrek will feature the line's recently redesigned 2.0L four-cylinder engine, which has been tweaked to raise its power output to 152 horsepower and 145 lb/ft of torque. Although this gas engine redesign has already proven popular with drivers across the state, it isn't the primary feature that has Subaru enthusiasts waiting on the automaker's most recent models with baited breath.
The decision to introduce a plug-in hybrid version of the Crosstrek, which is slated for release near the end of the year, is already being touted as a move that will earn this already popular crossover SUV its rightful place in the spotlight for 2019. Featuring the same four-cylinder engine that has already proven itself in the line's gas models, the hybrid engine will be based on technology introduced by the automaker's long-time collaborator Toyota and will feature a pure electric mode intended for use commuting around town.

Distinct Styling
The 2019 Crosstrek will feature the same unique styling introduced during the 2018 redesign, with a new, distinct aesthetic and more luxurious features than its predecessors. Drivers who want all those little touches of luxury such as leather interior trim and power adjustable driving seats may want to upgrade to the Limited trim model, but they won't have to sacrifice the user-friendliness, advanced safety, and ruggedness upon which Subaru has built its well-deserved reputation for excellence. Also, worth noting is the fact that Subaru will be introducing additional styling changes for its hybrid models intended to draw more attention to the vehicle's eco-credentials.

Advanced Safety and Technology
Drivers looking into buying a 2019 Subaru Crosstrek near Beaufort, SC won't be disappointed by the line's advanced safety and driver assistance features. Along with the impressive passive safety features upon which the Crosstrek has already built its name as a family-friendly crossover, it will feature the automaker's already popular EyeSight suite of advanced safety and driver assistance technologies. This optional package comes with everything from adaptive cruise control to forward-collision warnings, lane-departure warnings, and front and rear automated emergency braking.

Learn More Today
Readers who are interested learning more about the 2019 Subaru Crosstrek near Beaufort, SC have come to the right place. The sales associates at our well-respected Subaru dealership near Beaufort, SC are available at (888) 430-0231 to answer any questions readers may have and our entire inventory can be perused online.
Of course, we encourage anyone interested in purchasing a new Crosstrek to head to our dealership in person to experience our excellent service for themselves. We've found that Subaru's popular line of crossover SUVs is truly able to speak for itself. Head in to take one out for a test-drive today to find out what all the fuss has been about.