Keeping up with the maintenance needs of your vehicle helps it last longer, which is why you'll need to find Subaru Service near Hilton Head, SC. Whether you've just purchased your first Subaru or you're ready to purchase one, you'll need to make sure you know where to go to get the help you need to take care of your vehicle properly. The right maintenance and service, done by a certified technician, can help your vehicle remain in great shape.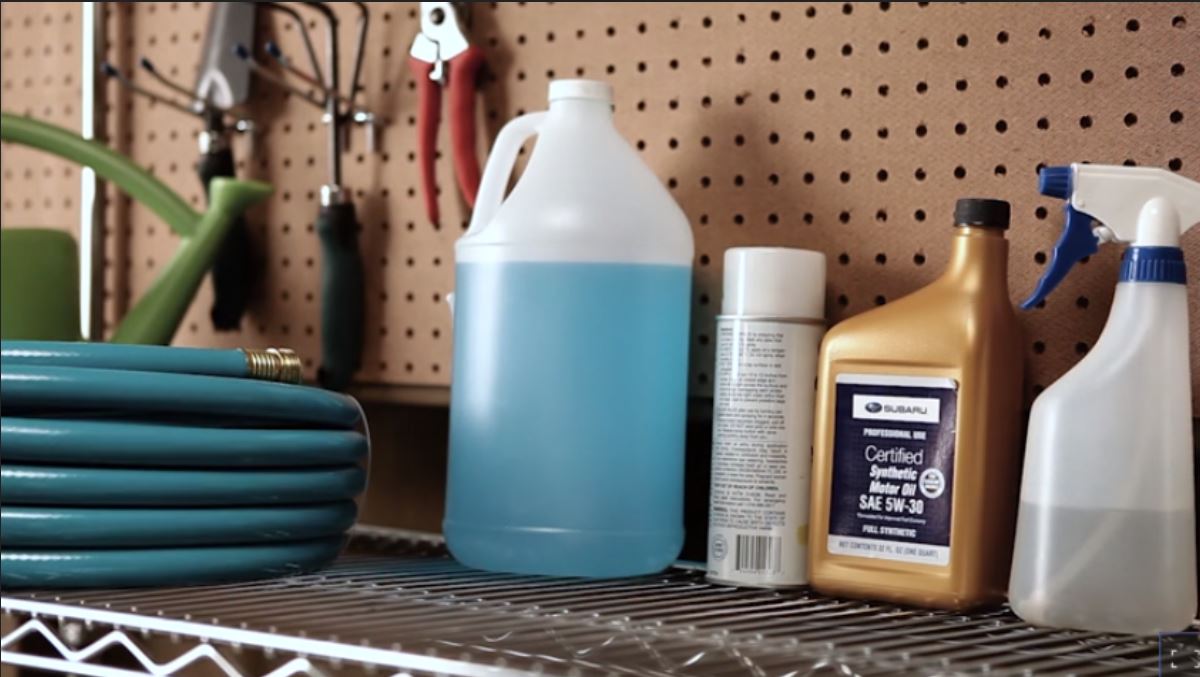 Subaru Service and Maintenance
As a Subaru owner, you'll need to make sure you have your vehicle taken care of properly, so it continues to run well for as long as possible. Although Subaru vehicles are designed to last, certain maintenance services need to be done regularly to keep all parts in good shape. Check out our Express Service offer for Subaru Service near Hilton Head, SC. You won't want to have your service done anywhere else.
Maintenance is done using factory parts and by an authorized technician to ensure everything is done properly. You won't have to worry about whether your car's going to run efficiently. The technician has the diagnostics and tools to ensure everything is in good shape and the vehicle is ready to go where you want to go.
Subaru includes a variety of proprietary parts, so you'll want to make sure the technician is experienced and able to work on the part properly when they are fixing your vehicle. Technicians at a Subaru dealership have the knowledge and tools to work on your vehicle and make sure it's running smoothly whether you're ready to head to work or you're taking off on a road trip. You can also check our Subaru Maintenance Guide between visits to make sure you stay on track with all suggested service.
Benefits of Visiting Our Dealership
When you need maintenance for your Subaru, our Subaru dealership near Hilton Head, SC is ready to help. We offer Subaru technicians who have the experience needed to work on your vehicle properly and offer complimentary service with a new Subaru. We can schedule a time to work on your vehicle, so you don't have to spend hours waiting at the dealership for a simple maintenance task and can help you make sure the vehicle is repaired and ready to go on your schedule.
If you've purchased a Subaru or you're interested in purchasing a Subaru, you can turn to us for the Subaru Service near Hilton Head, SC. We're ready to help you keep your Subaru in amazing shape so you can drive it for many years. We offer a friendly staff, great service, and a large inventory if you haven't purchased a Subaru yet.
Schedule a service appointment at https://www.cpsubaru.com/service/appointment.htm to get the help you need when you need it. Or, you can visit our dealership at your convenience or call (888) 823-2197 so we can help you set up an appointment at a time that's convenient for you. Remember, when you take care of your vehicle and have our technicians help you with the maintenance it needs, it's going to last longer.