Most drivers know that the 2018 Subaru WRX near Hilton Head, SC has already earned a reputation for superior safety, power, handling, and comfort. Drivers who are still on the fence about whether to go with a new WRX or its closest competitor, the Kia Stinger, may be interested in finding out more about how the features offered by these two vehicles line up, though. That's why we've put together a brief comparison of the two cars, making it easier than ever for drivers to see why the WRX is still coming out on top.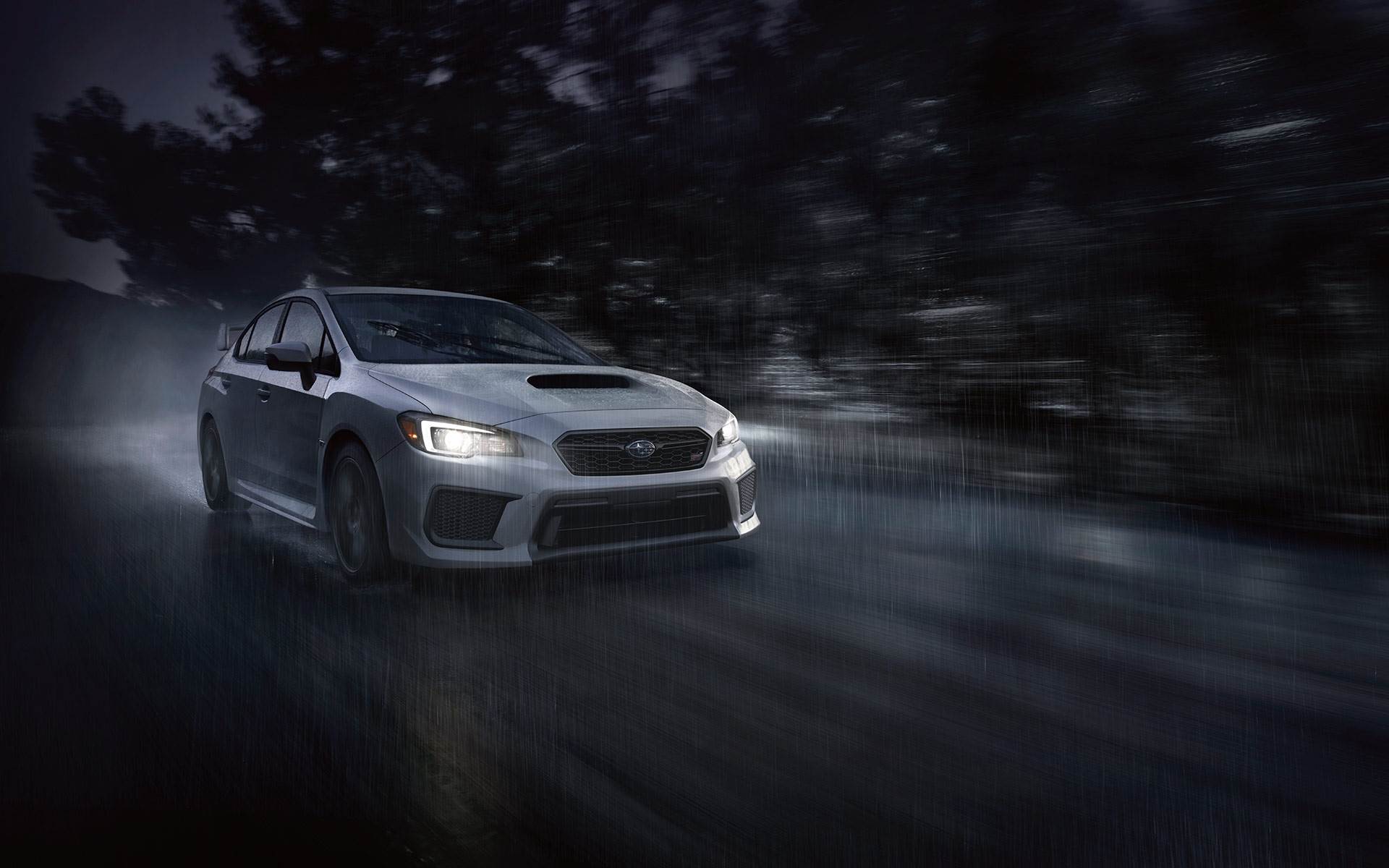 Safety and Advanced Features
When it comes to passive safety features like standard frontal and side airbags and basic advanced safety features like traction control, rearview cameras, blind-spot warnings, and electronic stability systems, the Stinger and the WRX break just about even, but that's about where the similarities end. Like nearly all Subarus, the WRX comes with standard all-wheel drive on all trim levels, while those who want an all-wheel drive Kia Stinger must shell out more money for this arguably essential feature. Plus, the WRX offers more advanced optional safety features such as reverse automatic breaking.

Engine and Powertrain
Those looking to purchase a 2018 Subaru WRX near Hilton Head, SC can expect a faster, more powerful 2.0 turbo engine than those who opt for the Stinger's 2.0T. The WRX accelerates from zero to 60 more than a half-second faster than its competitor, boasts faster rolling start times, and has a top speed of 150 MPH versus the Stinger's comparatively paltry 132 MPH maximum speed. Plus, the WRX offers both a manual transmission and a continuously variable transmission with no steps between gears, offering both maximum acceleration and better fuel economy.

Braking and Brake Assist
It's not uncommon for drivers to experience difficulty stopping their cars fast enough in emergency situations, which is why the WRX comes with a standard brake assist system that is able to detect emergency braking situations and apply maximum pressure. The Stinger, in comparison, does not so much as offer drivers the option of including a brake assist feature. As a result, it takes much longer to come to a full stop.

Suspension and Handling
The WRX features a tighter turning circle than the Stinger, offering better maneuverability. It is thus able to execute figure-eight maneuvers almost two seconds quicker than its competitor. When combined with its lighter weight and shorter wheelbase, this leads the WRX to handle easier and more efficiently even in tight spaces.

Learn More Today
Readers who are still considering purchasing a Kia Stinger near Hilton Head, SC need only get behind the wheel of a WRX to understand why so many drivers are being won over to the Subaru side. Those who want to find out a little bit more about the vehicles they are looking to purchase can give us a call at (888) 430-0231 to speak with one of our dedicated and friendly staff members, check out our huge inventory online, or head over in person to take a 2018 Subaru WRX near Hilton Head, SC today. We're committed to helping our customers drive away happy, so don't hesitate to stop by.