If you're in the market for a 2018 Subaru Impreza near Hilton Head, SC, we happen to have them here at Chatham Parkway Subaru! Known for safety and reliability, this world-famous Japanese manufacturer has added a few impressive new features to its latest compact car lineup. When paired with the classic characteristics responsible for making the automaker an international favorite, you get a virtually unbeatable ride.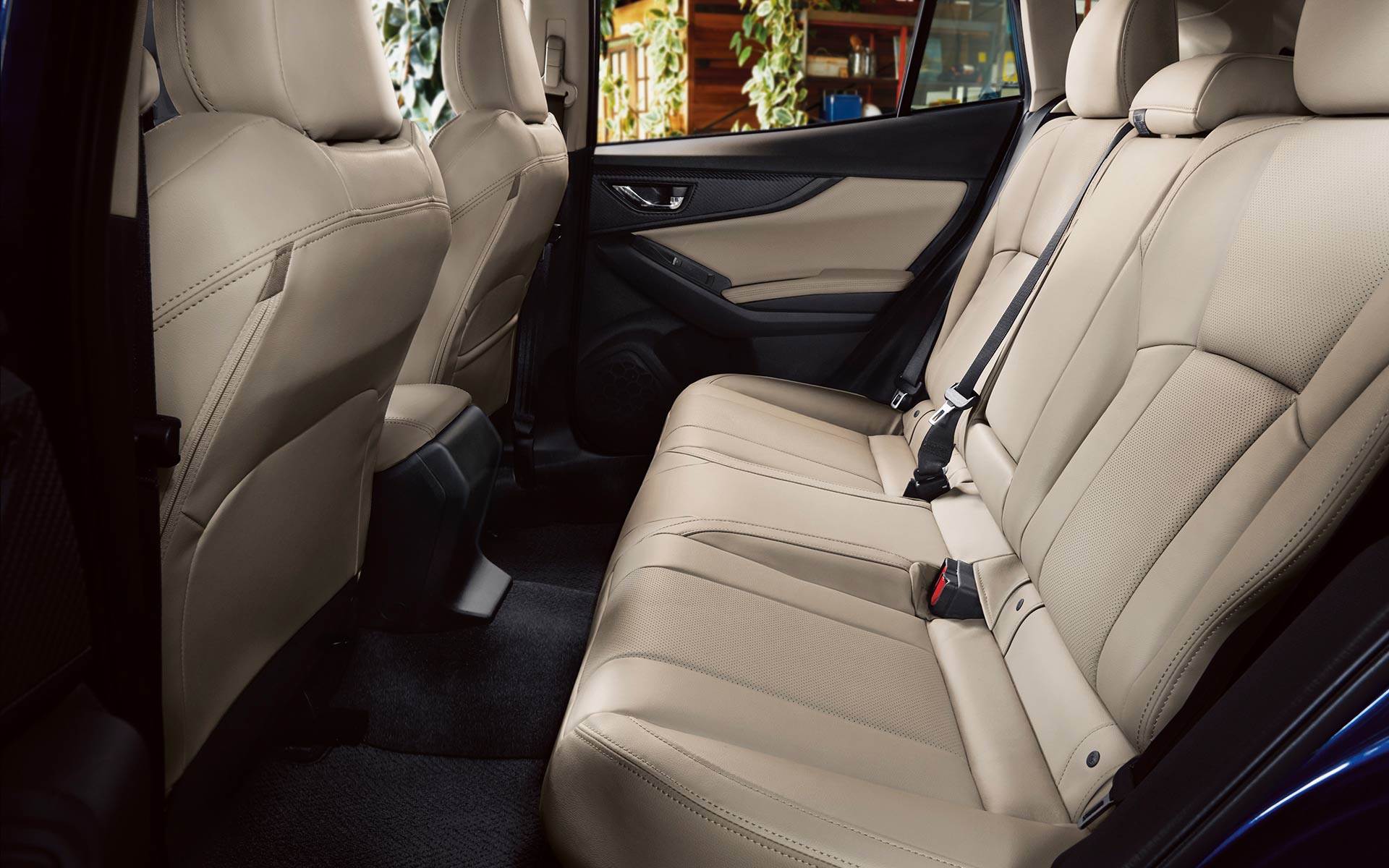 Safety and Technology
Subaru's available EyeSight driver-assist suite includes blind-spot detection, rear cross-traffic alert, pre-collision and reverse automatic braking, lane-keeping assistance and a wide range of other features. STARLINK Safety and Security calls for help following an accident, enlists roadside assistance when needed and aids in stolen vehicle recovery. These two options work in tandem to give you the peace of mind that comes with owning a Subaru.
While STARLINK focuses partially on safety and security, entertainment is another of its fortes. Smartphone compatibility and wireless connectivity come standard on all trim levels with the 2018 Subaru Impreza near Hilton Head, SC. Add in the optional voice-activated navigation system and eight-inch touchscreen display, and you're completely tuned in to your favorite music, apps and informational outlets.
On the Outside
Available in sedan and hatchback body styles, the new Impreza takes on a sleek, sporty exterior design. Few changes in appearance were made this year following a complete exterior makeover in 2017. Newly engineered headlights designed to switch on automatically when the windshield wipers are in use do draw our attention, though. This handy feature is available on Premium, Sport, and Limited trim levels.
Beneath the Surface
In line with most vehicles of its size, the 2018 Subaru Impreza seats up to five people comfortably. Though the trunk of the sedan provides about 12 cubic feet of cargo space, the hatchback tops out at 21 cubic feet with seats intact. Both versions offer split-folding rear seats for greater capacity, bumping the hatchback up to more than 55 cubic feet.
Drivetrain
One of Subaru's most unique features is its signature Boxer® engine. Built horizontally opposed rather than in the traditional vertical style, this type of engine reduces vibration while boosting performance and efficiency. It's paired with an available continuously variable transmission in standard Subaru AWD form.
You can expect 152 horsepower and an estimated 38 miles per gallon on the highway from the 2018 Subaru Impreza near Hilton Head, SC whether you're heading to the beach or planning a trip to the mountains. Available active torque vectoring on certain trim levels provides improved handling. Built on the Subaru Global Platform, the Impreza's body consists primarily of high-strength steel, so it's bound to hold up to years of wear and tear while withstanding considerable impact if such a situation arises.
Bottom Line
When you choose a 2018 Impreza, you can count on durability, versatility, efficiency, cutting-edge technology and top-of-the-line engineering. Of course, Subaru's legendary safety is a given.
The 2018s are available to the public, and you can find yours here at Chatham Parkway Subaru! We're your number one source for the. Browse our inventory online or call us at (888) 430-0231 to schedule a test drive. You're sure to be impressed!