It's certainly true that no single vehicle is ideal for everyone, but there are some that seem to appeal to large numbers of Beaufort area drivers. The 2018 Subaru Forester near Beaufort, SC, is certainly one model that generates a great deal of consumer interest.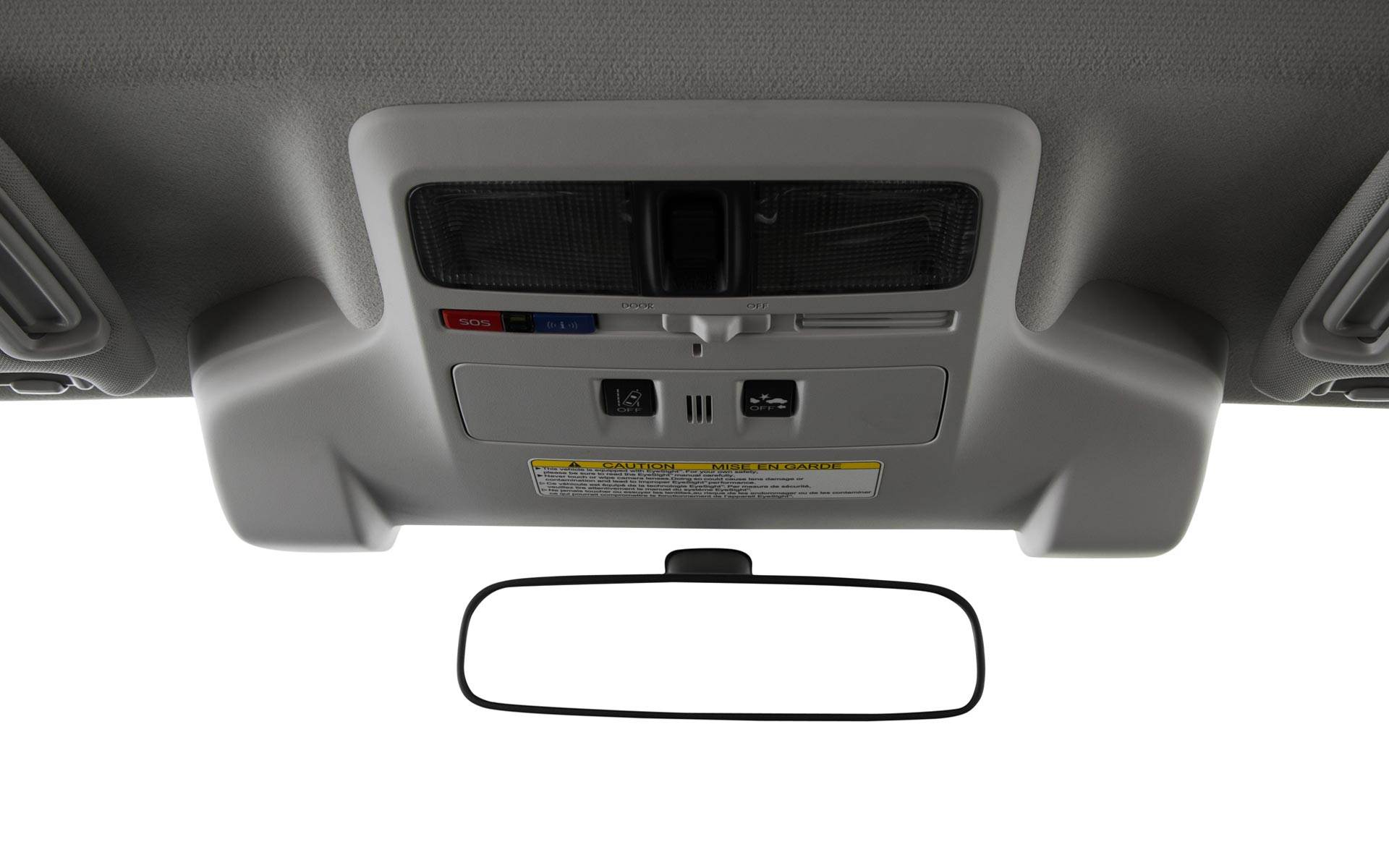 Safety is Always an Issue
Drivers may not make a final vehicle buying decision based on safety alone, but many of our customers take notice of the high marks the Forester gets from NHTSA raters. The Forester was recently awarded a Good, the highest rating available, in five of six crash tests. In frontal crash avoidance, the Forester earned a Superior rating.
Today's high-tech vehicles feature available safety features drivers are demanding to protect themselves and their families. The 2018 Subaru Forester's optional EyeSight assist features include adaptive cruise control, emergency automatic braking, and lane departure warnings among other features.
A high percentage of accidents occur when backing out of driveways and parking lot spaces. That's why reverse automatic braking and rear cross-traffic alert, as well as a rearview camera, should be at the top of safety-conscious drivers' must-have lists. To check out the new Forester's many safety features, stop in and visit our sales staff for more information.
Discover Performance
If you're looking for acceleration, the 2018 Forester's 2.0XT provides enough power to easily accelerate to avoid issues or enter a highway. Even the standard 170-hp, 2.5-liter flat four provides sufficient power for the clear majority of Beaufort area drivers.
While sub-compact models provide better mileage than the 2018 Subaru Forester, various configurations of the Forester deliver an appealing 22/28 mpg city/highway to 26/32 mpg. That's enough to compete with just about any vehicle in the same class.
Toys are Nice
Although many drivers are content to live with a minimal number of accessories, many more drivers find having access to modern conveniences makes driving easier and more fun. Automatic climate control, a ten-way powered driver's seat, and a 7.0-inch StarLink Multimedia infotainment system are must-have options for many area drivers.
Leather-trimmed upholstery, reclining seats, new exterior trim, and even steering-responsive headlights are all available. With the many trim packages and accessories available, it pays to stop in and see what's available. Our sales experts are happy to show clients how the 2018 Subaru Forester near Beaufort, SC can enhance their day-to-day driving experience.
Best Solution for Your Needs
Because there are many configurations available, the best way to determine which 2018 Forester best meets your needs is to stop at the dealership and browse the many options Subaru provides drivers. Of course, there may be times when the best combination of drivetrain and accessories isn't readily available. If that should happen, we're happy to locate the perfect vehicle to meet your needs or order it for you.
In most cases, we're going to have what you're looking for in stock, so feel free to contact our team for help or more information. Stop in and visit our staff members or call 888-430-0231 for more information or to schedule a test drive. We're totally convinced the new 2018 Subaru Forester near Beaufort, SC is ideal for many drivers.